Congratulations!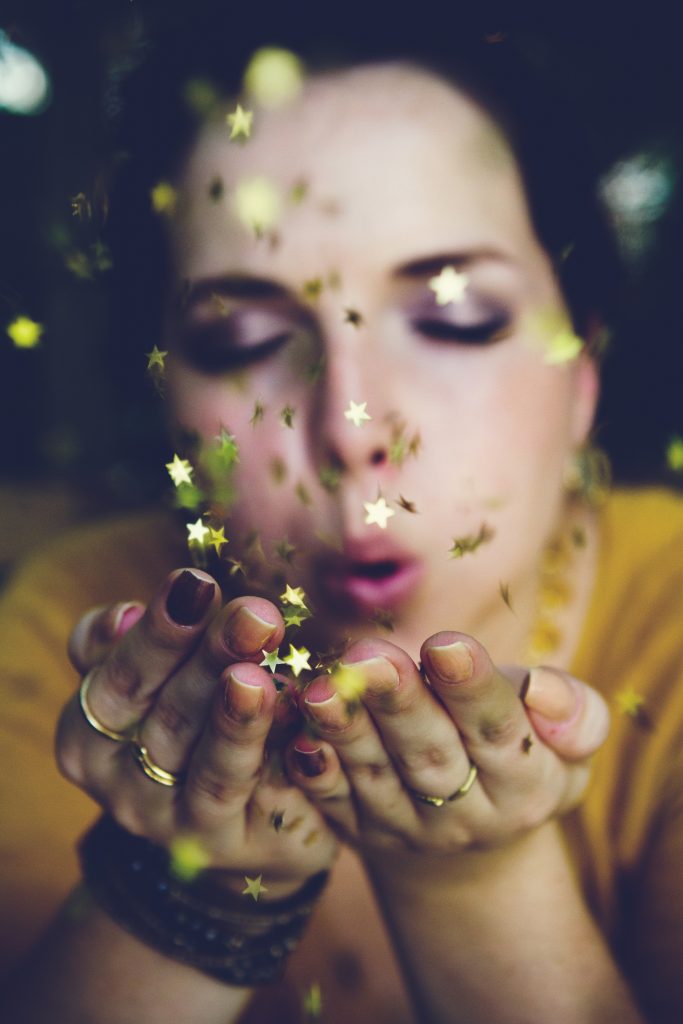 Welll Done on your commitment to yourself. Thank you for committing to the journey.
Have you seen improvements in your gut health having going gluten or dairy free?. The aim of the 15 Days is to start to heal the Digestive System The next step is to re-introduce theses foods one at a time to see which or any other foods are creating difficulties in the body.
Take time to disembark from your super clean programme and ease your life back into a more inclusive plan. That doesn't mean you can go back to "normal" living and eating though. I encourage you to review your new healthy choices to see what worked well for your health and which bits you might keep in your new healthy plan.
I can help with nutritious options for meals when changing. I also run 6 week programs an another option may be if you are going to continue grain free. There are alternatives and I can help with learning about good carbohydrate sources and support in removing these triggering foods.
Book your 15-minute free call and see if one small change can have the effect needed to make huge changes.